News Update
St. Mary's is currently worshipping with in-person services on Sundays at 10am.
All seating and capacity restrictions are lifted (sit where you like!)
Masking is no longer mandatory
Communion practices will continue unchanged (i.e., no wine)
Coffee and conversation in the hall after services has also resumed!
Welcome to St. Mary's Anglican Church!
St. Mary's is a community of welcoming people from all walks of life. Together we are exploring how to live in a caring and dynamic community. No-one needs to journey alone.
Come and explore the big questions - What can we know about God? Why were we created? What makes our lives meaningful?
Why is there suffering? Is death the end?
Every Sunday at 10am we listen to scripture, we sing, we give thanks and we are nourished spiritually.
We celebrate our faith and are learning how to love God and our neighbour.
We now have our St.Francis Pet Memorial Garden at St. Mary Nanoose Bay. Click HERE to learn all about the Garden.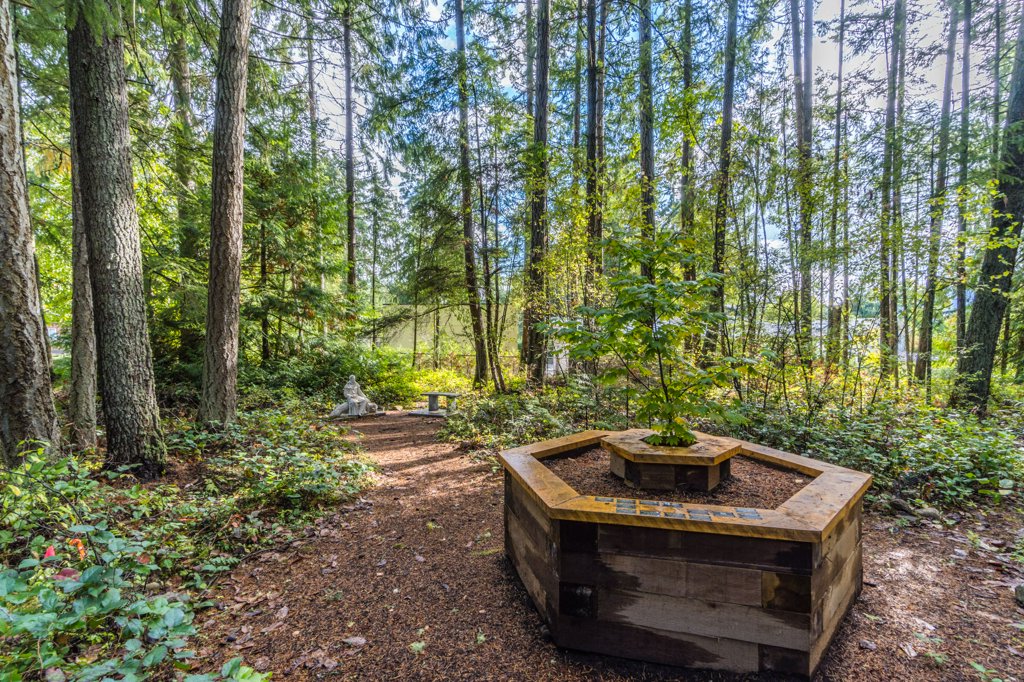 NEW!
Take a virtual tour of St.Mary's Church, Hall, Memorial Garden, and grounds
Latest News
Recent updates to keep you in the loop