This event has already occurred
Save to your Calendar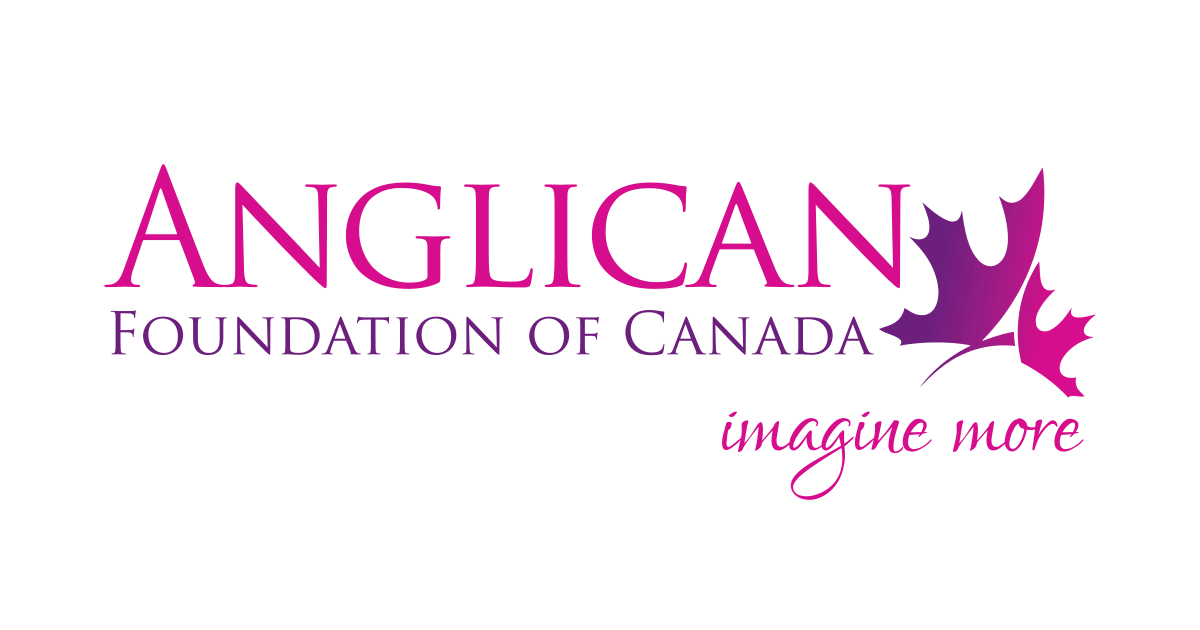 Coming Soon - A much needed new roof for our church!
The parish of St. Mary, Nanoose Bay is thrilled that the Anglican Foundation of Canada has agreed to be a $10,000 sponsor of our church roof replacement project. The old cedar shakes on the roof will be replaced with longer-lasting 50-year shingles. The cost of the project has been tendered for $40,000.
St. Mary's is the home base of several community groups, including Nanoose Community Services (NCS), which is an important organization for those needing help in the community.
St. Mary's would welcome and be very appreciative of any financial donations towards the cost of the new roof. A charitable receipt will be issued for donations over $20.
The project is planned to start mid-June and will take two weeks to complete. The old cedar shakes will be available to anyone wanting some for kindling, bird houses, or other crafts. Watch for a posting about this on Facebook and on our 'Wayside Pulpit' next to the church. In order to coordinate pick-up of the old shakes and to make a donation for these 'souvenir shakes', please call the church office at 250-468-5684 after June 10th.