This event has already occurred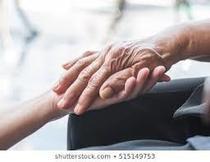 Save to your Calendar
A Free two-hour workshop on Alzheimer's presented by the Alzheimer Society of BC: LIFE IN LONG-TERM CARE. Learn to care for a family member living with dementia in long-term care. Get tips for enhancing your visits, working with a care team and acting as an advocate.
FREE but donations to the Alzheimer Society of BC would be appreciated. Please pre-register 1-800-462-2833 or visit [email protected]
Tell your family, friends and neighbours!