Saturday, June 1, 2019
9:00 am - 2:00 pm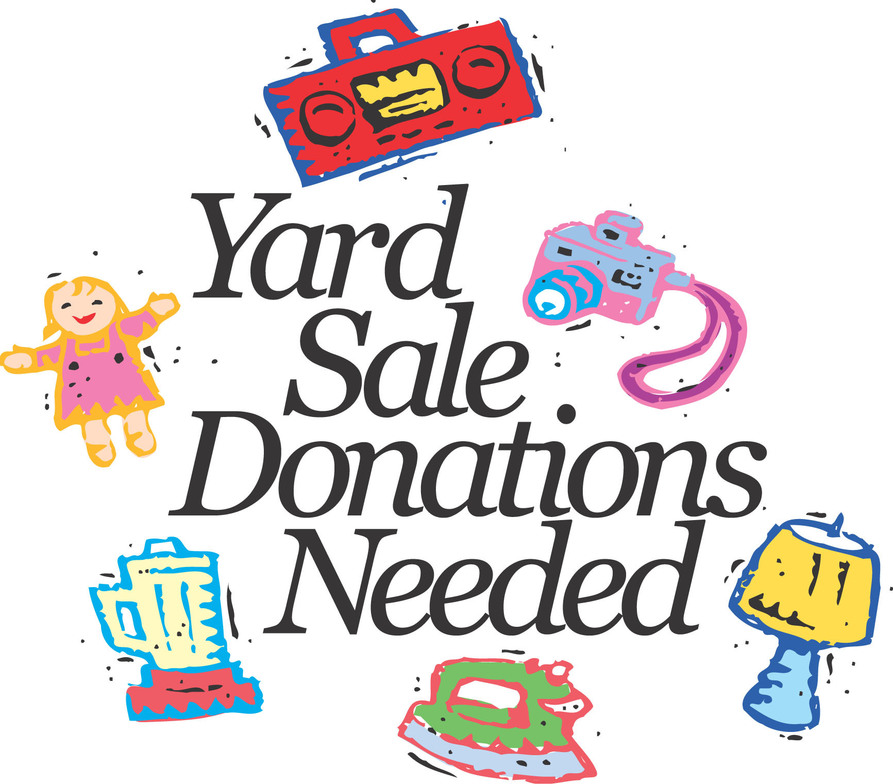 June Jumble "Jems" – an extraordinary Treasure Trove and Fun Day at St. Mary's in the parking lot.
As you do your spring cleaning, please consider contributing what you don't need to St. Mary's!
No clothing this time, please.
There will be a plant sale, so as you are dividing bulbs and planting, please put some aside for us. Marrianna and Sue Godfreyson have graciously offered to co-chair the event, so if you have questions, please talk to them.