Saturday, May 25, 2019
9:00 am - 3:00 pm
St. Phllip's, Cedar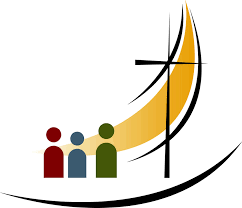 Living Discipleship: Community of Learning Module 2 at St. Philip's Cedar.
Module 1 was Conflict Resolution held here at St. Mary's with your own priest presenting.
Free! Lunch and snacks provided. Bishop Logan is the facilitator for this module. See poster in the hall for registration directions.