FROM SELINDE
Dear St. Mary's family,
So there's good news and not so good news.
The good news is that the medical profession is getting closer to understanding what has been causing me fatigue this past year.
The not-so-good news is that it seems that it is my heart.
I am still in the long process of getting test after test but the doctors have more clarity now. I have one more test in early May, and then I will meet with the internist to learn what can be done.
I have been touched and encouraged by all your messages of support and love.
Thank you for walking with me! I will keep you posted. And I pray that I can be back with you soon.
I give thanks for Alan and his leadership, the wardens and Parish Council, and all you beautiful people!
God bless and keep you all,
Selinde
From Jean R
Anna Reeves, widow of our former treasurer at St Mary Nanoose, died suddenly yesterday morning. She suffered a massive heart attack. She had been a long-time friend of ours and a faithful member of various Anglican churches across the country. At the time of her death she was the envelope secretary at St Philip's in Lantzville.
There will be no service, but her ashes will be returned to Ontario where they will be scattered beside Doug's in Grace Church Cemetery, Markham. She will be missed by us all. May she Rest In Peace.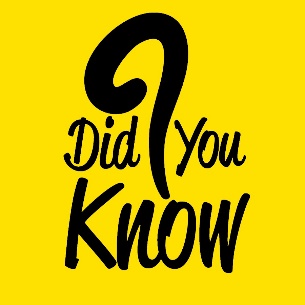 . . . we have a little herb garden here at St. Mary's.
It is just outside the NCS hall door leading to the entrance to the church. It needs a little love and attention once in a while. Anyone interested in helping out? Let KAT know by phone or email please.
Good luck to Camyl V, our nominee for election to the Diocesan Synod as our youth delegate at the Cowichan/Malaspina Regional Gathering on April 24.
The Diocese also has some very interesting upcoming virtual workshops. Click HERE to view.
Your readings for April 25, the 4th Sunday of Easter:
Acts 4:5-12
Psalm 23
1 John 3:16-24
John 10:11-18