Note from the Rector
This week within the Christian Calendar we observe the conversion of St. Paul the Apostle on January 25th. In light of our recent readings and themes of serving and following the ways of Jesus, this day and its readings are worth noting. When we think of the idea of conversion – we often think of a sudden shift or change that occurs in one's life of faith where we suddenly open our hearts to God, where we drop our nets and follow, or embrace the call to servanthood and are transformed in wonderous ways.
In the book of Acts Chapter 9 we read how Paul had this overwhelming experience on the road to Damascus. It would seem that this was Paul's conversion moment, when he converts from his Jewish heritage to be a true follower of Christ. However, if we read some of the statements in Paul's letters, we soon discover that the conversion of Paul was not so simple and straightforward. For Paul, and for so many of us, it was not the revelation of another religion that Paul experienced, instead, the conversion was an experience which revealed the meaning and purpose of his whole life. In the Letter to the Galatians, Paul writes "He who had set me apart before I was born, and had called me through his grace, was pleased to reveal his Son to me, in order that I might preach him among the Gentiles. (1:15)". Paul has this greater understanding that this was always part of God's plan, and in his conversion he was both acknowledging God's work in his life and responding to the call to go out and share the Good News of Christ, the love of God to the nations.
Conversion for most of us doesn't happen all at once, but in many small steps along the journey. We are shaped and transformed by the people we meet on the road of life – and all these little moments add up to a life-long conversion towards who we are called to be as God's beloved followers. So as we reflect on the ways that God changed Paul's life – I invite you to also reflect on your own journey of faith and reflect on how God has transformed your hearts and take a moment to give thanks for the people that have come along side you over the years. For our conversion to Christ is never a once in a life time event, but an ongoing process of being refined and renewed as we continue to grow in the grace and love. God continues to walk with us every step of the way, just as we walk with each other as God continues to call us to serve in our community and beyond.
Kirsten+
IN-PERSON ANNUAL VESTRY MEETING
The AVM will be on Sunday, February 12, 2022.
The 2022 Annual Report will be emailed this week. Please review prior to Feb. 12. There will only a few printed copies available on Sunday. A bunwich, dessert and beverage will be served.
ELECTRONIC PLATE UPDATE
For those of you who have been giving through the Electronic Plate Collection (ECP) as you know we are moving things to the PAR system starting Feb. 28, 2023. By now you have received the letter and form from Malcom or through the mail (if not, be sure to connect with him on Sunday).
Once you have the form completed a void check ready, we ask that you return both to the office in an envelope addressed to Malcom, to ensure confidentiality during this process. Thank you all for your prompt response in returning the forms to the office by Tuesday, January 31, 2023.

AN OPPORTUNITY TO SERVE
Have you ever wondered what it is like to be on Parish Council? Or perhaps you are wondering how decisions are made, or want to help decide the future events and every day operations at St. Marys? Well this is your opportunity to step up and serve. We are looking for anyone who may be interested in serving on council for the coming year.
If you are interested or want more information please talk to either Elaine C, Shirley B or Rev. Kirsten for more details.
SHROVE TUESDAY PANCAKES!
FEBRUARY 21st from 12-1:30pm! Home-cooked pancakes, sausages and beverage…need I say more. Tell all your friends and neighbours – by donation please.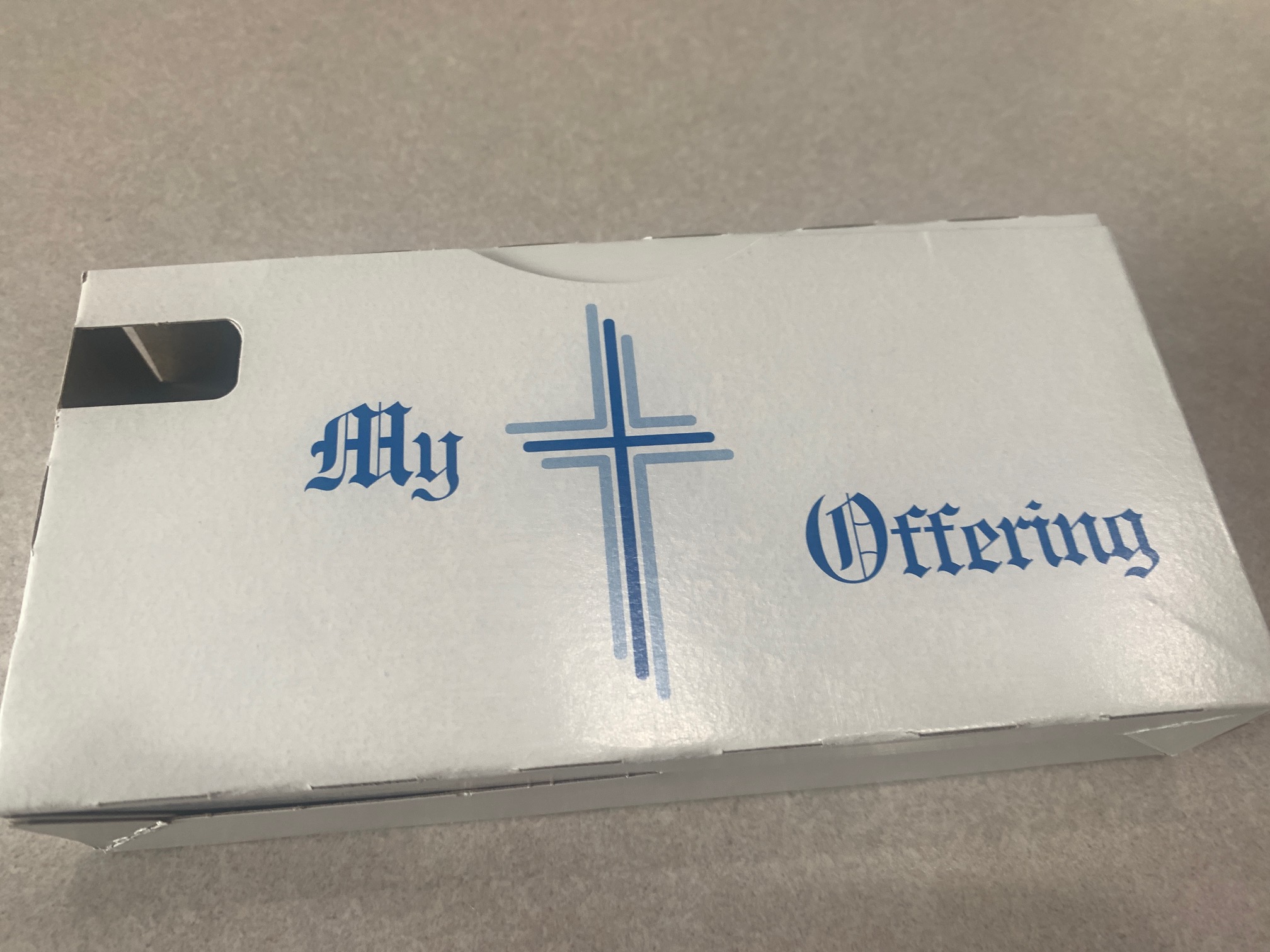 STILL SOME 2023 'MY OFFERING' ENVELOPES

If you still give this way, please pick up your envelopes from the box at the back of the church as soon as you can.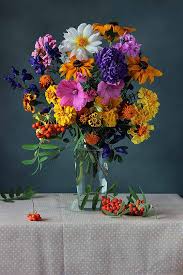 The new 2023 Altar flowers donation sign-up sheet is in the hall.
It's a lovely way to celebrate special occasions or remembrances. The sign-up sheet is located on the wall near the Sunday coffee station.
Where is the HEART for Study?
Please note Bible Study will be at 10:30am (NOT 10:00am)!
FEBRUARY READINGS
February 5
Isaiah 28:1-9a
Psalm 112:1-9
1 Corinthians 1:1-12
Matthew 5:13-20
February 12
Deuteronomy 30: 15-30
Psalm 119:1-8
1 Corinthians 3:1-9
Matthew 5:21-37
February 19
Exodus 24:12-18
Psalm 2
2 Peter 1:16-21
Matthew 17:1-9
February 26
Isaiah 9:1-4
Psalm 27:1,5-13
1 Corinthians 1:10-18
Matthew 4:12-2
FEBRUARY BIRTHDAYS & ANNIVERSARIES
Feb. 3 Jan E
Feb. 11 Sharon V
Feb. 28 Daniela H
Anniversary
Feb. 9 Claude & Roseleagh L
2023 DIOCESAN WOMEN'S SPRING RETREAT
Place: Camp Pringle (Shawnigan Lake)
Date: Friday April 21 through Sunday April 23
A weekend journey into a more intimate walk with the Divine
Discover different ways to open your heart and experience God's presence in your life more fully.
Facilitator: The Rev. Selinde Krayenhoff
Spiritual Leader: The Rev. Elaina Hyde-Mills
Please complete the registration form (attached below) and mail to:
Brenda Dhaene, c/o St. John the Baptist, P.O. Box 690, Duncan, B.C. V9L 3Y1
Registration deadline: April 10, 2023
Cost: Single room $250 (if available); Shared room $220.
Cancellation: a written cancellation must be received before April 10, 2023. There will be a $80 administration fee applied to all cancellations. No refunds will be given if you cancel after April 10th.