Outreach and Recycling
The church shake roof is going to be replaced in the next few months. It was suggested that the old shakes could be sold for kindling, woodworking, birdhouses, and other crafts, etc. to save them going to the landfill.
A communication has been made with St. Mary/St. Mark, a church parish in Yukon, which needs funds to make repairs to their roof. We hope to raise approximately $400 for their project through selling our shakes by donation. Shakes will be sold as is; just load them into your vehicle! We would appreciate feedback to know if you, your family and/or friends would be interested. Please reply to the office by Thursday, March 25th.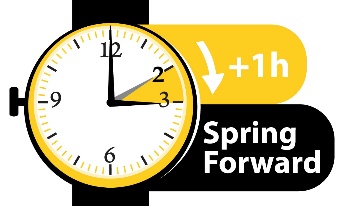 Daylight Savings time starts this Sunday! Don't forget to put your clocks forward Saturday night.
YOUR READINGS FOR THIS SUNDAY, March 14, 2021, the 4th Sunday in Lent:
Numbers 21:4-9
Psalm 107:1-3, 17-22
Ephesians 2:1-10
John 3:14-21
And your chuckle for this week: