Note from the Rector: No official 'Note' from our Rector this week. She did her final presentation this morning to complete her Masters. She will return tomorrow Thursday, March 16th.
Parish Council Meeting Wednesday March 22; 1pm. Anyone is very welcome to attend.
Bible Study resumes Wednesday March 22 at 10:30am
New Photos - Parish Council
KAT will be updating the Parish Council photo board from the church entrance in the few weeks. If a council member wants to substitute a new photo, please see KAT on Sunday or stop by the church.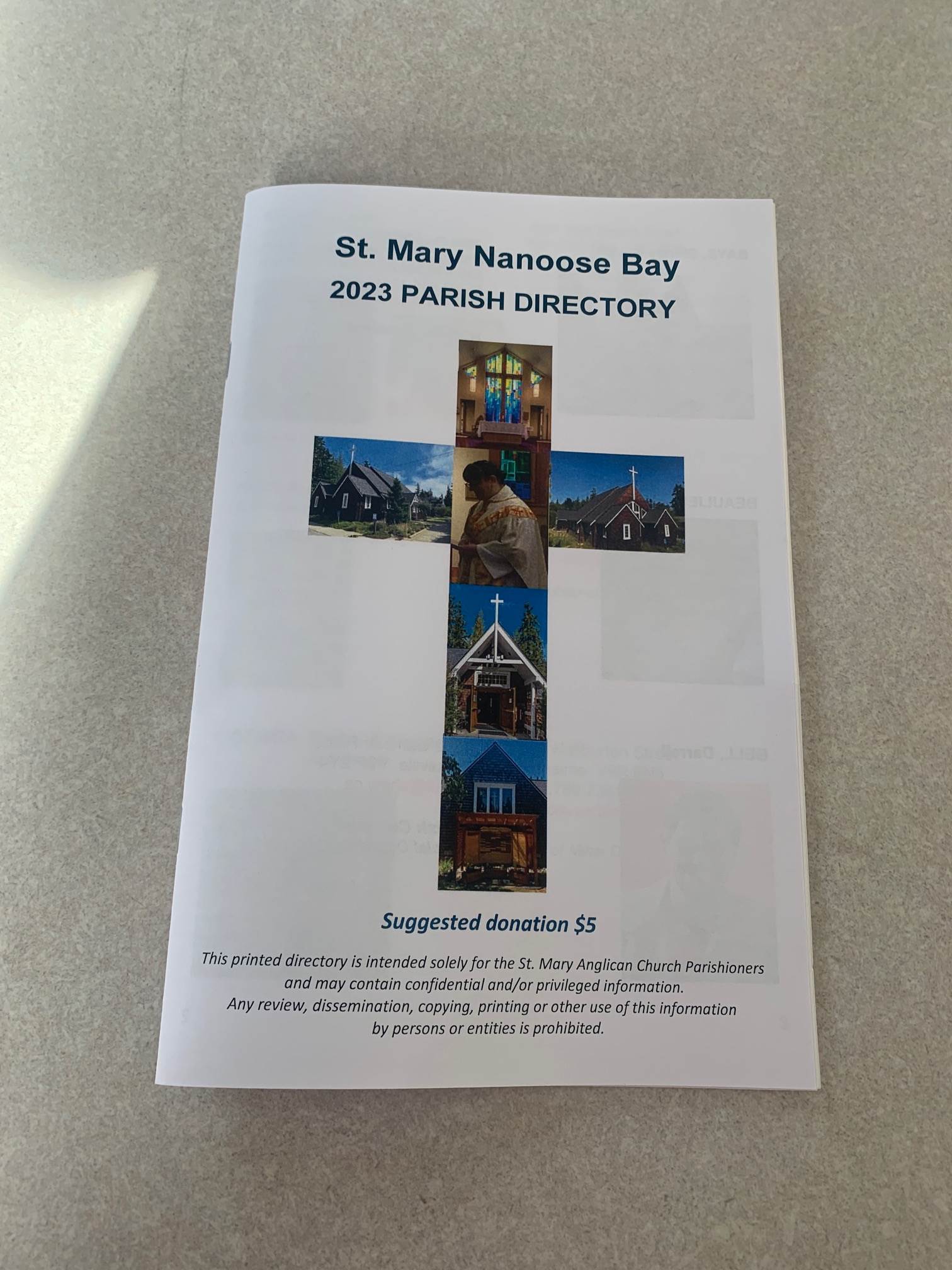 NEW 2023 Parish Directory
Yes, we still have some. They are really handy to have at home or in the car. Suggested donation only $5 to cover colour printing costs. Pick up in the office or even Sunday if you see KAT around.
2023 FUNdraisers at St. Marys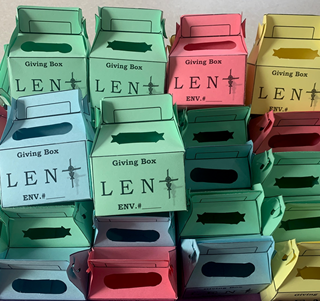 Don't forget about the little Lent Givings Boxes
as we go through the season of Lent. We will collect the boxes on Palm Sunday and bring them to the altar as an extra part of our regular offerings - so start collecting those loonies and toonies (even if they are adding up in a tally) and let us see what we can give to help our church.
'You've been EGGED' Easter campaign - Look for a poster this weekend!
Only $10 gets a bag or basket of Easter goodies that will put a smile on the faces of your family and friends. They will be hand delivered by a SPECIAL BUNNY (yes, with ears) the week prior to Easter. Bring your money and delivery addresses to church on March 26 or April 2. See Marg or Elaine for more details.
June Jumble & Christmas Fair Please start saving all your treasures. Contact Marrianna if you need more information.
Val reports that Tumaini Scotland is hosting a Tumaini Global prayer meeting on ZOOM, Saturday 25th March at noon. The local Tumaini group is also meeting regularly again every 3rd Wednesday from 1-3pm. If anyone is interested in attending, please contact Val.