REVENUE & EXPENSE STATEMENT, FEBRUARY 1 - 28, 2021
TOTAL INCOME $9,410.76
TOTAL EXPENSES $11,873.51
NET ORDINARY INCOME/DEFICIT -$ 2,462.75
ELECTRONIC PLATE $ 8,233.33
GENERAL ENVELOPE OFFERING $ 998.56
Last year, the total General envelope offering for the month of February was $2,572.50.
A service is still being offered weekly via video with Rev. Alan Naylor presiding. St. Mary's still has ongoing expenses to enable the Church to operate. These include salaries, hydro, telephone/internet services, office expenses and maintainance of the buildings and grounds, to name a few. We would appreciate receiving your support to help St. Mary's continue to operate in a more positive financial position.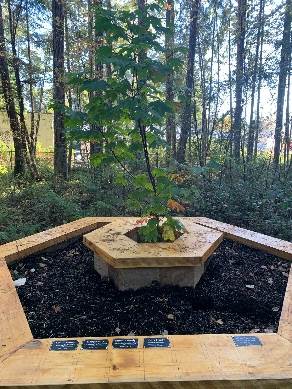 We need a coordinator for care of Pet Memorial Garden plants, especially having someone water the young plants over the summer months. Contact Elaine for more information.

Has everyone who is eligible applied for the BC Recovery Benefit? A great way to help the BC economy recover if you spend it locally! Depending on 2019 income $1,000 for couples and $500 single available.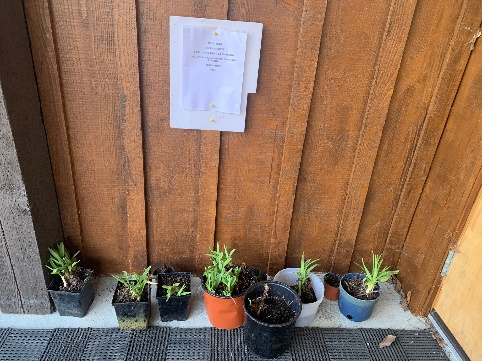 Fred Henton has donated some lovely FREE Tiger Lilies that grow to about 18-20" high. Plant in a sunny, safe location! They are located on the church office ramp door to enter. Please help yourself. Thank you FRED!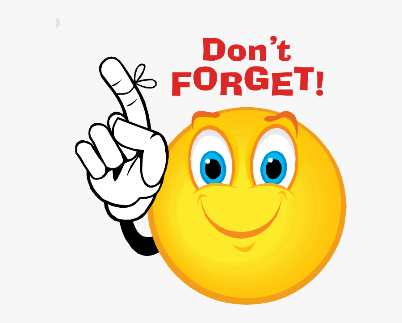 About the Outreach and Recycling Initiative
The church shake roof is going to be replaced in the next few months. It was suggested that the old shakes could be sold for kindling, woodworking, birdhouses, crafts, etc. to save them going to the landfill. A communication has been made with St. Mary/St. Mark, a church parish in Yukon which needs funds to make repairs to their roof. We hope to raise approximately $400 for their project selling the shakes by donation. Shakes will be sold as is; just load them into your vehicle! We would appreciate feedback to know if you, family and friends would be interested. Please reply to the office by Thursday, March 25th.
The readings for the Fifth Sunday in Lent, March 21, 2021 are:
Jeremiah 31:31-34
Psalm 119:9-16
Hebrews 5:5-10
John 12:20-33
Trefor Williams has developed a GUIDED MEDITATION ON THE EUCHARIST for MAUNDY THURSDAY April 1st, 2021 at 10:30am. During this Lent and for quite a bit longer, we have been deprived of the actual eucharist. This guided meditation is a way for us to get closer to God, it is not meant to be a substitute for the actual Eucharist. It is something you can do on your own, spending as much time as you want. Watch for a video link in the March 31 NOTICES.
And your chuckle for the day…