A MESSAGE FROM SELINDE
Dear Friends,
I want to be in touch with you this Holy Week. Although I'm taking time away from the parish for my healing, I am still part of the community and want you to know I am with you in spirit on this walk with Jesus to the cross.
I am still dealing with fatigue and continue with medical tests. I am hopeful that there will be some clarity around my condition by the end of April.
In the meantime, I am cherishing this break as a time of Sabbath. I have unstructured time to read, pray, walk, rest, and reflect. And although I am dealing with physical symptoms, I am grounded in real hope and peace. I feel blessed!
I look forward to being back with you when it's possible. Thank you for your prayers. I am grateful for the leadership in the parish and the commitment of all you to our community.
And I wish you all a Holy Week that brings you through the dark and painful parts of your life into new life, a deeper knowledge of your belovedness, and a desire to share the light.
God bless you and your loved ones,
Selinde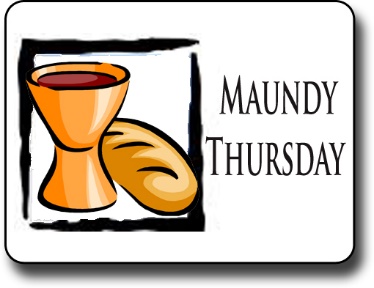 Tomorrow is Maundy Thursday. There is a video link for a GUIDED MEDITATION ON THE EUCHARIST on APRIL 1st, 2021; 10:30am with Trefor W (lead), Evelyne G and Shirley B. Please click HERE.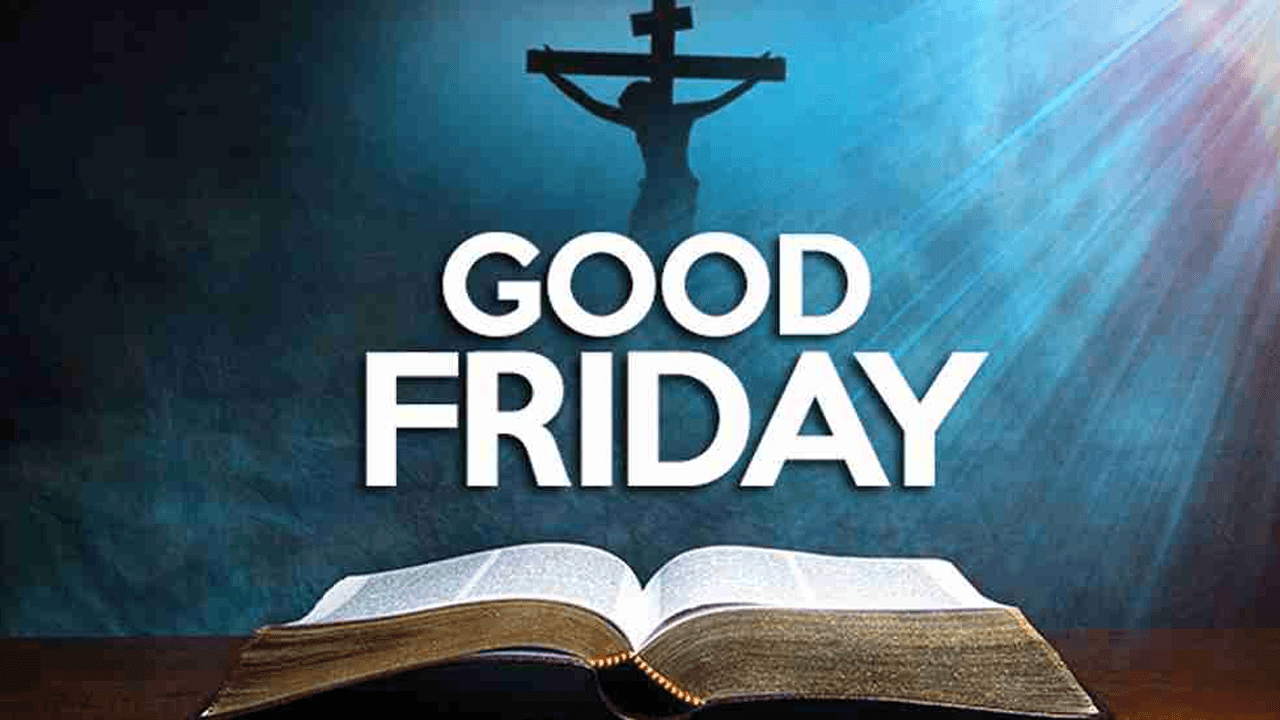 Watch for the Good Friday Service video link on Friday around 9 am.
APRIL BIRTHDAYS & ANNIVERSARIES
Birthdays
April 2 John O'B
April 7 Larry T
April 9 Ann G W
April 13 Patti K
April 17 Graham F and Michael Luis Q
April 22 Don N
April 27 Sher Q
Anniversary
April 20 Don and Pat N
April 30 Graham F and Lynne D
YOUR APRIL READINGS
April 4 - Easter Sunday
Acts 10:34-43; Psalm 118:1-2, 14-24; 1 Corinthians 15:1-11; Mark 16:1-8
April 11 - 2nd Sunday of Easter
Acts 4:32-35; Psalm 133; 1 John 1:1—2:2; John 20:19-31
April 18 - 3rd Sunday of Easter
Acts 3:12-19; Psalm 4; 1 John 3:1-7; Luke 24:36b-48
April 25 - 4th Sunday of Easter
Acts 4:5-12; Psalm 23; 1 John 3:16-24; John 10:11-18
And a lovely Easter video clip that Mary H and Evelyne G shared!
'An Easter Hallelujah' Click here.