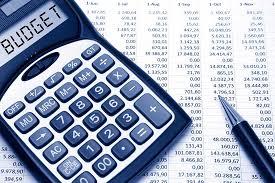 The Budget Committee is gearing up to prepare for the Annual Meeting in February of the new year. If you would like to serve in this way, we are looking for one or two more people to join the committee. Contact Jennifer B-C if you are interested or want more information. Thank you.
Our annual CHRISTMAS FAIR which is our main fundraiser and social event of the year is not happening this year because of COVID. It's disappointing to be sure. On the other hand, we will not be having to expend the time, money and energy. So this is your invitation to make a donation in lieu. Marg D has generously created little COVID Christmas birds to hang off your tree. So if you come by and make a tax receptible donation, you are invited to pick up one of the ornaments as a way of thanking you (Zoom in to see their tiny little masks).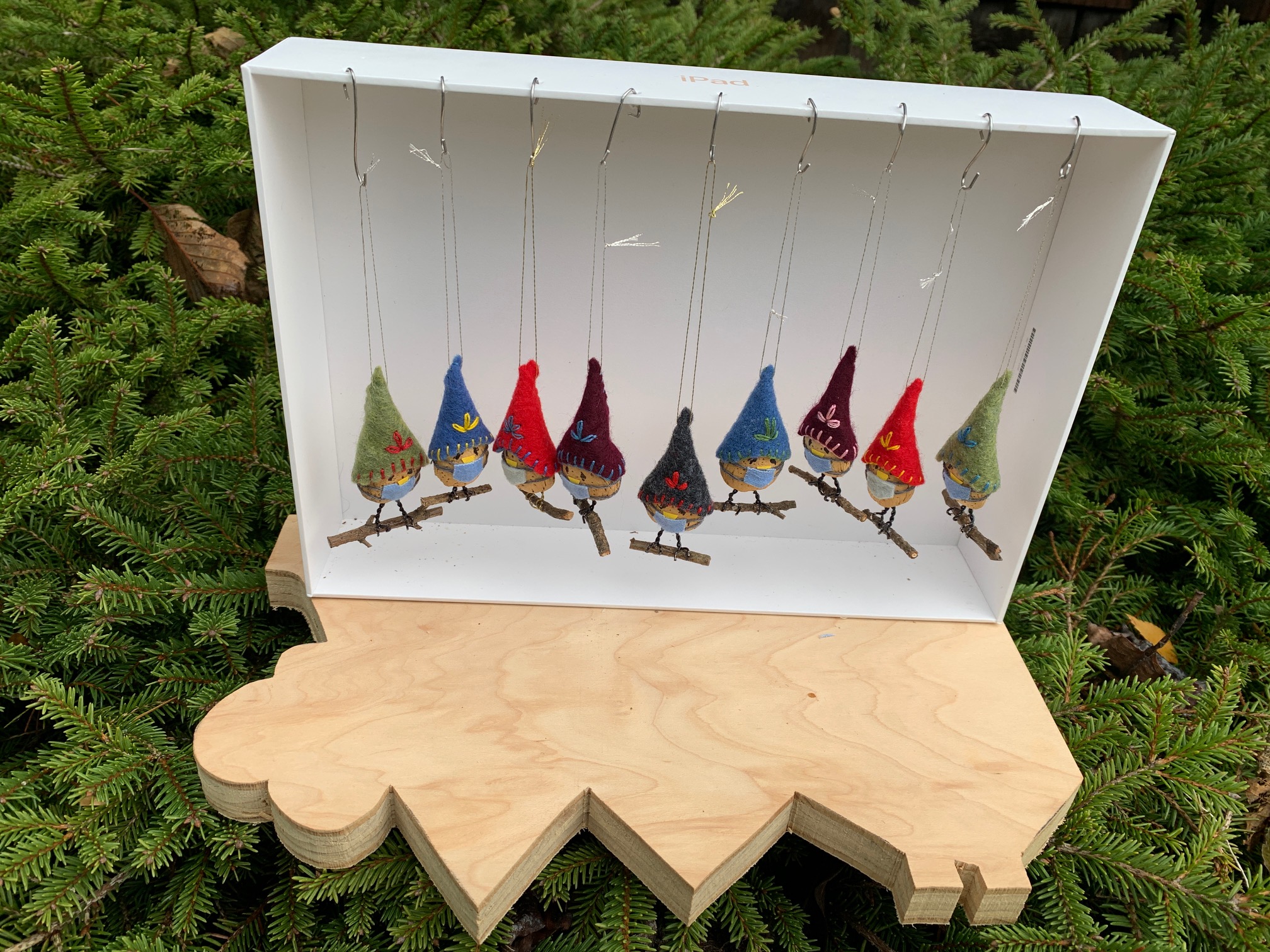 Below is a letter from NCS about their generous donation to help with our expenses in these challenging times.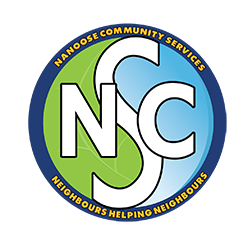 Oct. 29, 2020
I am delighted to report that Nanoose Community Services (NCS) Board met last week and approved an amount of $3,000 to St. Mary's Anglican Church in consideration of your costs associated with our use of your space, utilities and WIFI and other costs associated with NCS meeting in the Church Hall. During the COVID-19 period, we recognize that incomes are lower, and fixed costs continue. NCS has received generous funding for 2020 for our food program, a program which is highly dependent on the meeting and office space at St. Mary's Hall. Our many thanks for your continued support of our program and services. We are also grateful for your many other programs that support the community of Nanoose Bay.
Pam Bjornson, CHAIR, NCS
Parish Council meets next Wednesday, November 18 at 10:00am. Council members please be by your computer by 9:55 so Val can invite you into the Skype meeting.
The reshceduled CARE TEAM meeting is Monday, November 23 at 10am via Skype.
Patience please - Selinde is without a computer for the next little while so please bear with her if you aren't hearing back from her.
Elaine C is doing really well recovering from her surgery. She is walking to her chicken coop and back (no…she isn't picking up eggs but you can still buy them). She has lots of family help. Elaine thanks you for your concern!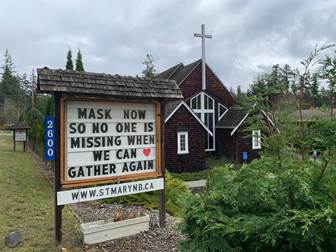 <![CDATA[VFBsS201QVdnVXlEVVdZQURPNGpxeWlKL2c5RGtrOEtIZksvaDlnSlV6dm5NZzg2WlJEQjNIQzJYengvR2U1N1RIT1g0MjlXZHo4d0RJUVNVbVkramw3VkFQak1IN0w3UmVHVHFZd2Nxbm9IOW5IeUdIZENUbklrR0JVSXRUNFE2c3FrSkxzTHNWQzZoMmoxVFhWVUR2elM3VUgybEtpWWlGVTVCbk5oaG9VPS0tR2JUNHZwaTF5MWN6K2RjSGZsQ1ZTQT09--665b9a6f76e461f6b9f251f9e78a9a58b924bb21]]>