Rev. Kirsten is away on compassionate leave so there is no Note from the Rector this week.

The Christmas Fair was a resounding success!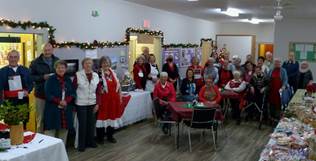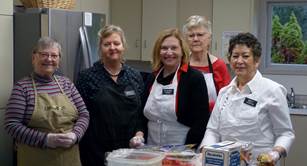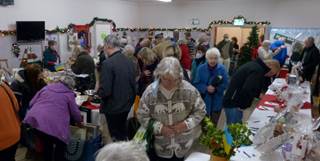 Thank you to all who have worked so hard at making our Christmas Fair the wonderful event it was! From those who contributed baked goods, donated items for sale or auction, put up signs around the community to coordinate the teams - THANK YOU…THANK YOU…THANK YOU. The rumour is that the bake table was SOLD OUT by noon! And as always Harry took some great pics! Malcolm and Jennifer are working tirelessly to finalize the totals. Stay tuned!
Advent Devotionals
There are Advent devotionals available in the church office, offered through Living Compass as a way to personally journey through the season. You can also access the booklet online at LivingCompass.org/Advent. This year's theme is Practising Simplicity with All Your Heart, Soul, Strength, and Mind. There is also a series of meditations for Advent being offered online through the Anglican Church of Canada. More information and registration can be found HERE .
NCS Christmas Elf Tree
The Christmas Elf Tree is set up and adorned with "gift wish" tags again this year. Donors can pick a tag, buy a gift and return it to the tree or to our church office. This special gift will bring great joy to a neighbour's child or a senior in our community.
Carols by Candlelight is BACK!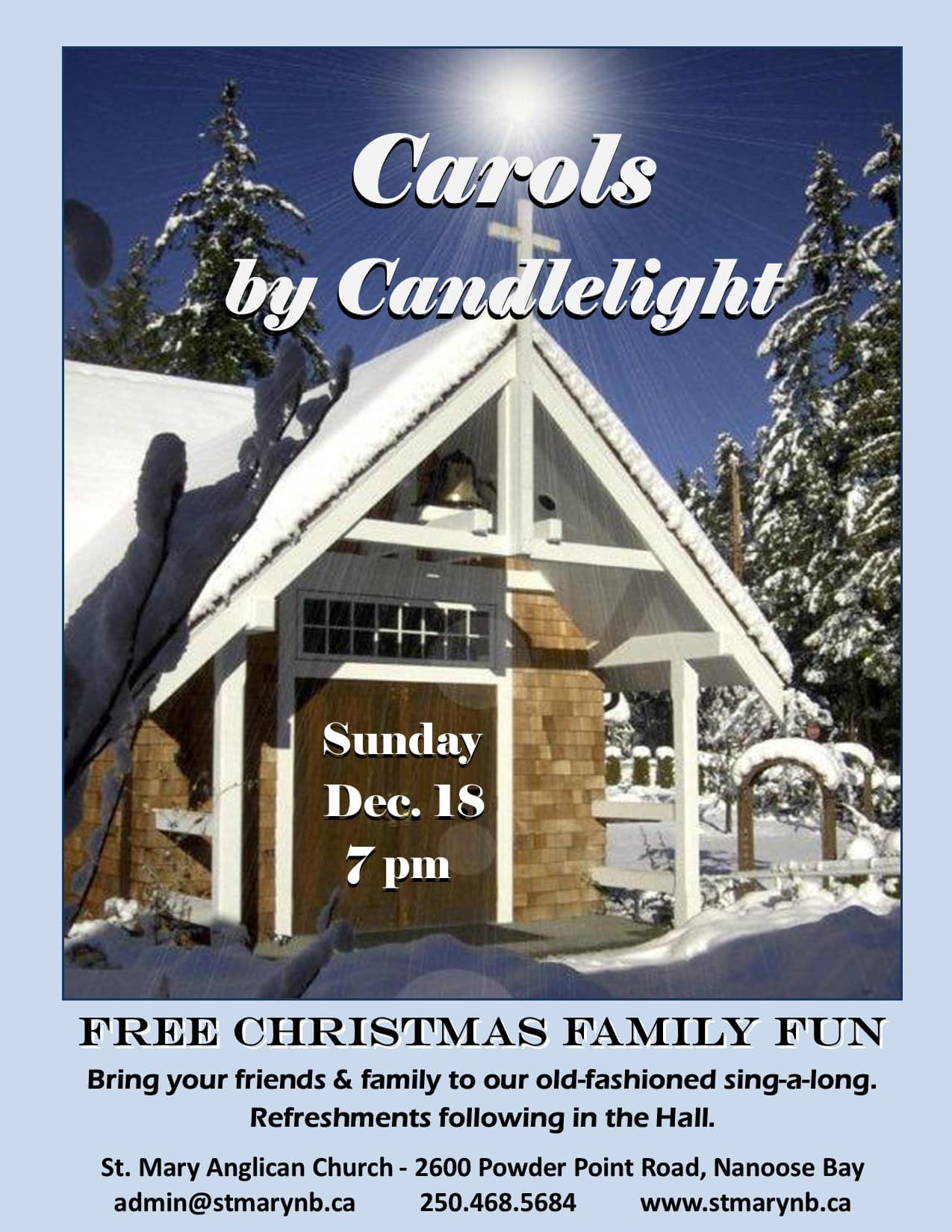 Please join us on Sunday, December 18th at 7pm. Tell your friends, neighbours and family. There will be refreshments provided afterwards in the church hall.