From the Rector's Desk
This last week, with all that has happened, I have been really enjoying moments of quiet on my back deck with a cup of coffee in the early mornings. You may recall my telling about my incredibly overgrown garden a few weeks back, but the other part of my yard that I love – is the birds!
My husband Cris built me a bird feeder a few years back so I can enjoy the little songbirds while studying on our back deck. However, heading into spring I slowly began to ween them off of relying on the constant food source knowing that we would be away for 8 weeks. Soon after our arrival home, I put the feeder back up, bought some new seed and was ready for the birds to return. It took far longer than I thought for them to come back and be at home again. I was a bit disappointed as I could hear them and see them in the trees that line the property, but they kept ignoring the food. However, much to my joy the birds are now back in droves! At any moment there may be 1 or 2, or even up to 15 little songbirds skittering around on our deck and in the feeder.
As I watched them this week in the early morning I could feel my heart lighten a little and I was struck by the delicate ways they move and the way the feathers move in the breeze. I listen to the little twitters and tweets as they hop and jump making a mess of shells and husks without a care in the world. I am reminded of the verse from Matthew 6 and the carefree way that these little birds trust in their creator. I wrote a poem about this (something you will learn I do often!) and thought I'd share it with you all.
Look at the birds of the air
In all their delicate beauty
Varied in colour and hue
Each feather unique in its own way
Treasured and created
By all that is Holy
Look at the birds
They do not sow or reap
Or store away in barns,
They do not fear or worry
Trusting the branch beneath their feet
Trusting the air beneath their wings
Adding their distinctive song
To the world around them
Which would be sorely missed
If it were absent.
So when you are uncertain
When your heart is troubled
And the weight of the world
The concerns of the future
Are holding you back
Look at the birds of the air.
Despite their flitting and flying about
The Holy one ensures
They are fed, cared for and sustained.
And how much more valuable are you?
With all that makes you unique…
All that makes you wonderful
All that your life offers this world
And the beautiful melody of your life.
Yes you may worry and fret,
Or be concerned about days ahead
But trust as the tiny birds do
In the air they do not see
That carries them gently on the wind
Trust in the unseen Holy One
That carries you too
And do not be afraid
For you are of more value
Than many sparrows.
Peace for the week ahead,
Kirsten

August Financials
Total Income $11,537.38
Total Expenses $12,468.32
Deficit $930.94
A message from the Treasurer:
The paving and parking improvements came to a total cost of $7,836.73. We have been blessed with some very generous donations from 8 Parishioners, in the amount of $4,595.00 donated towards the cost. This amount, along with the In Memoriam Bequests of $1,824.79, leaves an outstanding balance of $1,416.94.
Please consider making a donation of any amount to help pay down this outstanding amount. We ask that this is in addition to your normal annual offerings. Thank you for your continued support of our community.
Ukrainian Refugee Families
As many of you already know, John and Teresa S are currently supporting eight families in Nanaimo, one family in Parksville and another one in Nanoose. We are hoping to raise around $3,000 for these and other families in our Christmas Fair in November. In the meantime, Teresa and John and Ginny B are providing items of clothing, beds and bedding, furniture, kitchenware, toys and games, baby equipment, etc.
The main concern at the moment is for suitable winter clothing for both adults and children. So, if you can donate some of these items, please contact John or Teresa and they can arrange for the pick up and delivery of the items.
We are also hoping you can help by advising John or Teresa of any newly arrived Ukrainian refugee families known to you and living in our area, as they may not be on their list. The families' main challenge on arrival is to find affordable housing. If you are prepared to offer temporary accommodation, again please contact Teresa or John as they are in regular communication with the Central Vancouver Island Multicultural Society, the main support for these refugee families.
AS ALWAYS, OUR READERS ROSTER NEEDS YOUR HELP
Now that we have the readers' schedule posted on the whiteboard in the hall we have removed the sign-up sheet in the church (due to duplications and contradictions.) Please (pretty please!) sign up to read or lead intercessions on the READERS ROSTER WHITEBOARD located by rector's office in the hall. Thanks to those who have signed up!
Missing Video…
You may notice that something is missing this week in your email inboxes! It seems that there has been an issue at the synod office with VIMEO accounts and therefore our recorded service from Sunday September 18th could not be converted for sending out. Stay tuned as we continue to work on the problem and hopefully we will be back on track next week! Thank you all for your patience in this matter.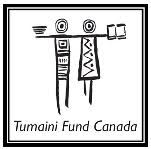 Emergency First Aid & Survival Kits are being sold as a fundraiser for the Tumaini Fund, which supports orphans in Tanzania. See the Tumaini noticeboard in the church hall, or speak to Val or Marg.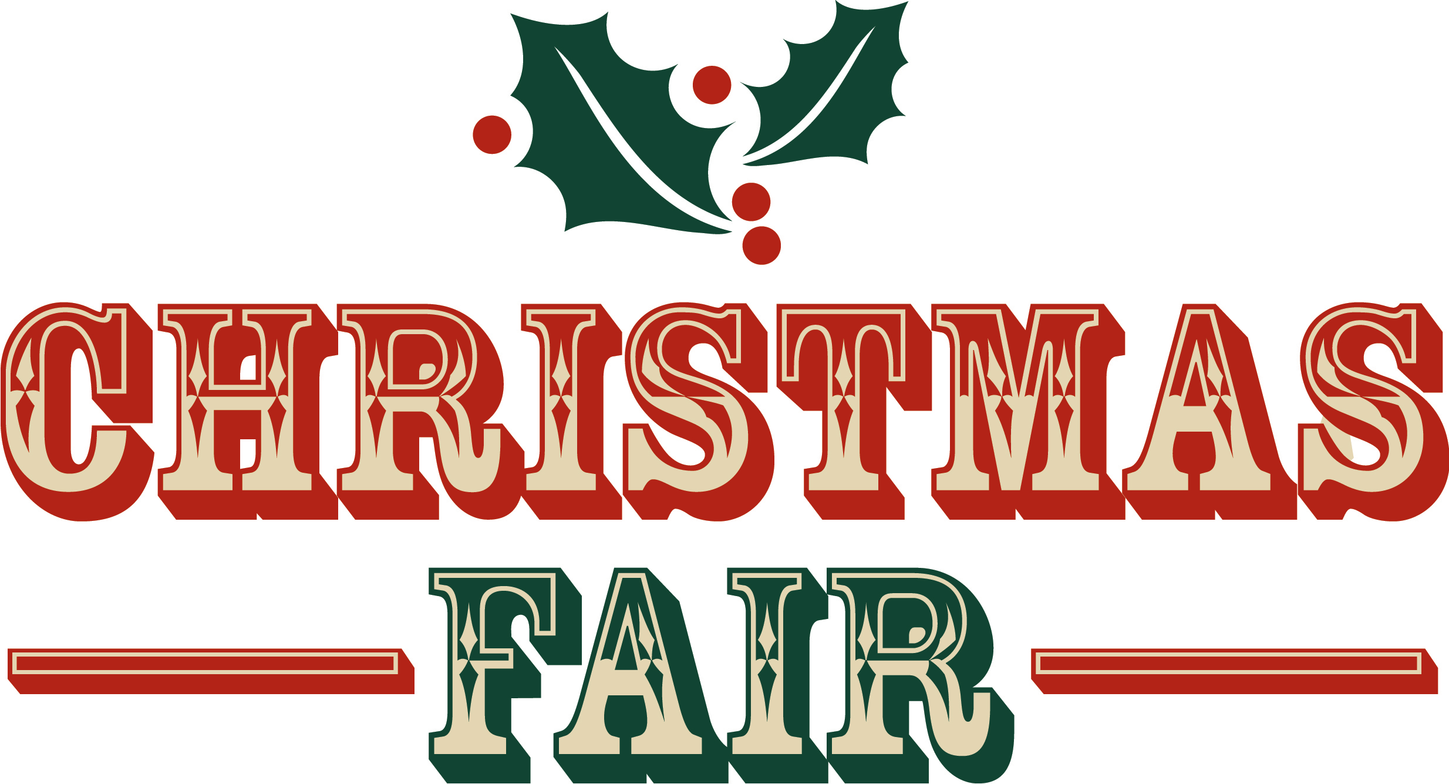 Christmas Fair Silent Auction Update
by John S.

So far we have received 35 items for this auction, thanks mainly to the outstanding generosity of businesses in our local community and to several members of our congregation. We will formally thank these businesses but would like to suggest that as individuals within our parish, we might also acknowledge their kindness by giving them our support by using thier services. I am therefore going to publish a list each week as donations come in.
Please note if you are intending to donate an item for the auction , the deadline for receiving these items is Friday 18th November, as on the following Sunday (Nov 20th) during coffee, you will have an exclusive early opportunity to bid in the Silent Auction!
This week's list of companies who have already donated items: Pacific Shores, Guardian Nanoose Pharmacy, Lee River Gallery, Serious Coffee, Riptide Lagoon Mini Golf, Arrowsmith Bikes, Lefty's Restaurant, Ricky's Restaurant, Bosley's Pet Store, SharKare, M and N Mattresses, Home Hardware, Shoppers Drug Mart, and Heritage Animal Hospital.
The Christmas Fair is on Saturday 26th November from 9.30am to 2 pm. Posters for you to display for this event will be located at the back of church from October onward.
Every Child Matters
Join us on Sunday October 2nd in wearing something ORANGE to the 10am service as we honour and remember the children who have died and the indigenous families still affected by the Residential School System. Orange Shirt day and the National Day for Truth and Reconciliation is September 30th so our service on October 2nd will be focused on this as we remember that every child matters.