A Note from the Rector - Every Child Matters
As many of you will be aware, the Government of Canada has recently passed legislation to make September 30th a federal statutory holiday called the National Day for Truth and Reconciliation. This has been enacted to help ensure that the tragic history and ongoing legacy of residential schools is never forgotten and to provide people across the country the time and space to reflect on our colonial past. Because of this, this weekend will be a heavy time for many of our neighbours all across Turtle Island, or what settlers refer to as Canada. People across the country will be marking September 30th in a variety of ways as they take time to remember. Here in our diocese, many of us will gather on Friday evening at St. Paul's Nanaimo to begin our bi-annual We Together Conference, where we will be holding a service of mourning and remembrance for the victims and survivors of residential schools and the systematic program of assimilation which harmed generations of indigenous people.
I invite you to take a moment on Friday to offer a prayer to our God of great love, and join us this Sunday October 2nd in wearing something orange to the 10am service as we honour and remember the children who have died and the indigenous families still affected by the Residential School System.
And for now, let us pray this prayer as taken from www.rememberingthechildren.ca
God of our Ancestors, who holds the spirits of our grandmothers and grandfathers and the spirits of our grandchildren, Remembering the Children, we now pledge ourselves to speak the Truth, and with our hearts and our souls to act upon the Truth we have heard of the injustices lived, of the sufferings inflicted, of the tears cried, of the misguided intentions imposed, and of the power of prejudice and racism which were allowed to smother the sounds and laughter of the forgotten children. Hear our cries of lament for what was allowed to happen, and for what will never be. In speaking and hearing and acting upon the Truth may we as individuals and as a nation meet the hope of a new beginning. Great Creator God who desires that all creation live in harmony and peace, Remembering the Children we dare to dream of a Path of Reconciliation where apology from the heart leads to healing of the heart and the chance of restoring the circle, where justice walks with all, where respect leads to true partnership, where the power to change comes from each heart. Hear our prayer of hope, and guide this country of Canada on a new and different path. Amen.
Peace to you all,
Kirsten+
A message from the Treasurer:
The paving and parking improvements came to a total cost of $7,836.73. We have been blessed with some very generous donations from 8 Parishioners, in the amount of $4,595.00 donated towards the cost. This amount, along with the In Memoriam Bequests of $1,824.79, leaves an outstanding balance of $1,416.94.
Please consider making a donation of any amount to help pay down this outstanding amount. We ask that this is in addition to your normal annual offerings. Thank you for your continued support of our community.
Ukrainian Refugee Families
As many of you already know, John and Teresa S are currently supporting eight families in Nanaimo, one family in Parksville and another one in Nanoose. We are hoping to raise around $3,000 for these and other families in our Christmas Fair in November. In the meantime, Teresa and John and Ginny B are providing items of clothing, beds and bedding, furniture, kitchenware, toys and games, baby equipment, etc.
The main concern at the moment is for suitable winter clothing for both adults and children. So, if you can donate some of these items, please contact John or Teresa and they can arrange for the pick up and delivery of the items.
We are also hoping you can help by advising John or Teresa of any newly arrived Ukrainian refugee families known to you and living in our area, as they may not be on their list. The families' main challenge on arrival is to find affordable housing. If you are prepared to offer temporary accommodation, again please contact Teresa or John as they are in regular communication with the Central Vancouver Island Multicultural Society, the main support for these refugee families.
Are you ready to offer your voice?
Now that we have the readers' schedule posted on the whiteboard in the hall, we are looking for looking for people to read or lead intercessions on Sunday Mornings. If this is a ministry you are interested in, please speak with Rev. Kirsten or sign up on the READERS ROSTER WHITEBOARD located by rector's office in the hall. Thanks to those who have already signed up!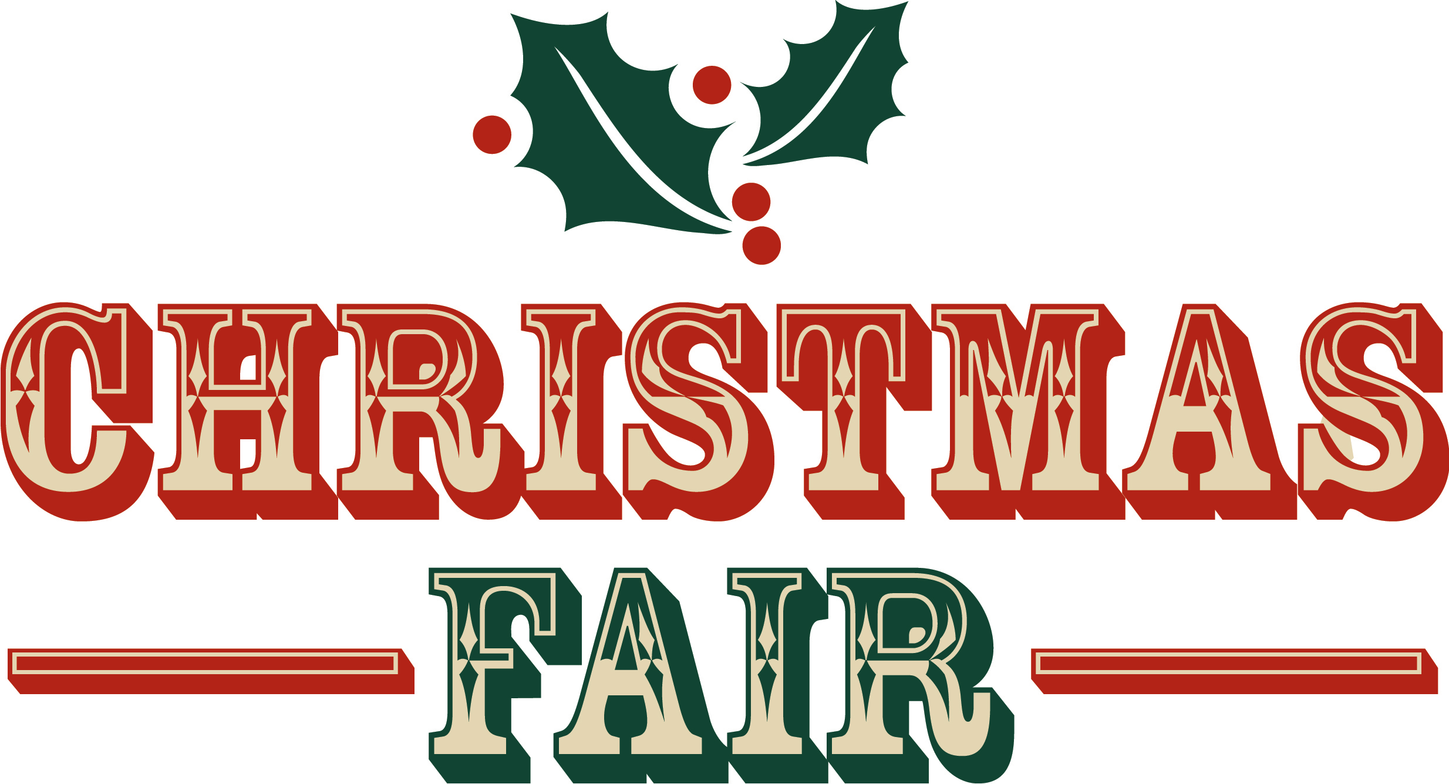 Christmas Fair Silent Auction Update
by John S.

So far we have received 42 items for this auction, thanks mainly to the outstanding generosity of businesses in our local community and to several members of our congregation. We will formally thank these businesses but would like to suggest that as individuals within our parish, we might also acknowledge their kindness by giving them our support by using thier services. I am therefore going to publish a list each week as donations come in.
Please note if you are intending to donate an item for the auction, the deadline for receiving these items is Friday 18th November, as on the following Sunday (Nov 20th) during coffee, you will have an exclusive early opportunity to bid in the Silent Auction!
Here is this week's list of companies who have donated items: Smitty's Restaurant, Pharmasave, Sunset Bowling and Robert Held Glass
The Christmas Fair is on Saturday 26th November from 9.30am to 2 pm. Posters for you to display for this event will be located at the back of church from October onward.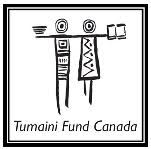 Emergency First Aid & Survival Kits are being sold as a fundraiser for the Tumaini Fund, which supports orphans in Tanzania. See the Tumaini noticeboard in the church hall, or speak to Val or Marg.
.