We pray for the safe and fun celebration for all the children and the parents on this favourite of occasions!
Please read the thoughtful appeal in the attached letter (see below) from our Treasurer and Parish Council regarding the Electronic Collection Plate (ECP). I know we've asked you to consider switching in the past, but with COVID, there are new reasons to support the switch so we hope those of you who are ambivalent will consider making the change. Thank you!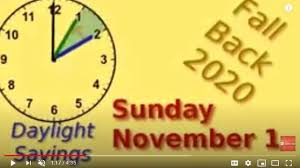 This weekend we turn our clocks back an hour and so can enjoy an extra hour of sleep. Don't forget – or else you'll show up at church an hour early on Sunday!
This Sunday at 1:00pm is our first communal burial in our brand new Pet Memorial Garden. Everyone welcome but please let KAT know if you are coming, and if you would like to order a memorial plaque.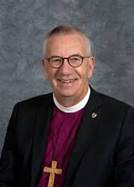 For those of you who didn't join in the Bishop's retirement party (on line) Friday evening, you can watch after the fact by clicking on these links. The party started late so go forward 8 minutes to avoid the wait. It is posted on the diocesan website, the diocesan Facebook page, and on the diocesan Vimeo page. Please share and enjoy widely.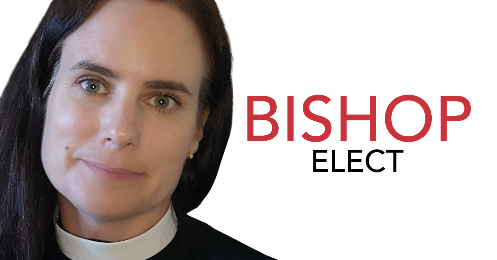 The Consecration and Installation of Bishop-elect Anna Greenwood-Lee on Saturday, January 30, 2021 at 11:00am will be held at Christ Church Cathedral in Victoria. The event will be live-streamed via the Diocesan website, Vimeo, YouTube, and Facebook Live—just like the episcopal election. Keep an eye on the event page on the diocesan website for details as they are ascertained.
Selinde is looking for someone who would be interested in building a community library box for a book exchange. Call her if you are interested/want more information.
Here are your readings for November: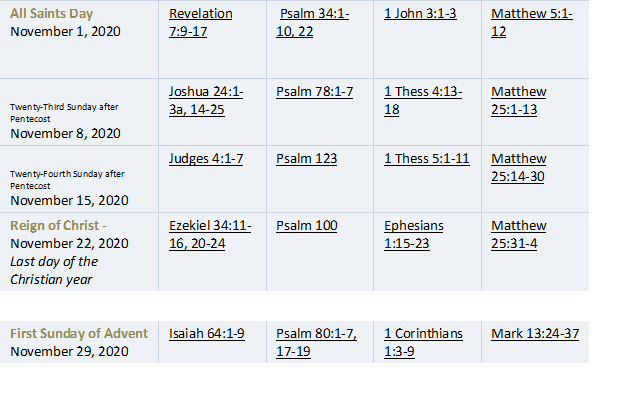 Birthdays and anniversaries in November
Steve S November 2
Rita G November 5
Sue G November 28
Carol K November 29
If you have a celebration you would like included or would like to add your name to our list, please give KAT a call.
This short video acknowledges the hardships in this time of self isolation but also some of the opportunities: https://www.youtube.com/watch?v=OT40Rmjwd-Q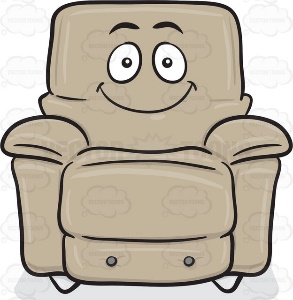 Can anyone help move a lift chair that is in Parksville and deliver to Craig Bay? Or know of someone who might be interested in moving it? Please let KAT know in the office. It requires two people to lift it. There is a dolly for easy transfer plus commercial moving pads to wrap around the chair.

<![CDATA[SmxTMmpRcjBLcU44WTNuRmJlQ1QyQk9Gb2docUgxamNhUmdlSTUzanZsdWNRV1lRRWx2dEpJZEVJeFp1WWVQY3czbVRjcU5tWDY4bG5HUER6b0Z2SnlHZm10Z2FRNllLRXVKbVZ6a1JRMlFZeWR4bmh3dS9iYWg2K3UxZGt6V1o0L0thdi9YTCs1VzIydEJVSnZraTB3emtVdFRZcnZJaWlHckVPZXR2UFVJPS0tYjE0d1hCNEU5UUtsL3RiUmpLZHN5QT09--fd2c6eb2e8b5300cfac253a4d0fc9e5342ba0fb9]]>